WHICH EVENT WOULD YOU LIKE TO SUBMIT FOR?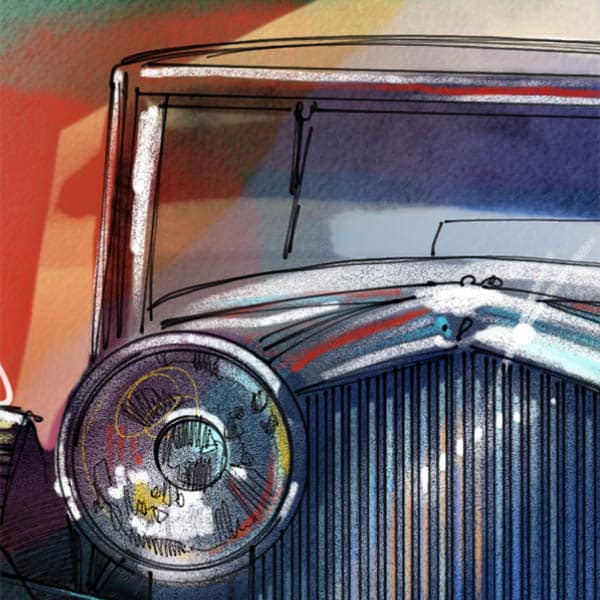 The Collectors' Concours is the flagship of the Luxury & Supercar Showcase. Judged by prestigious and international concours judges, this event awards trophies to the winners of each class, as well as top honorees - Best In Show, Chairman's Choice, and Salesmanship Club Award -- receiving trophies created by renowned Dallas sculptor, Brad Oldham.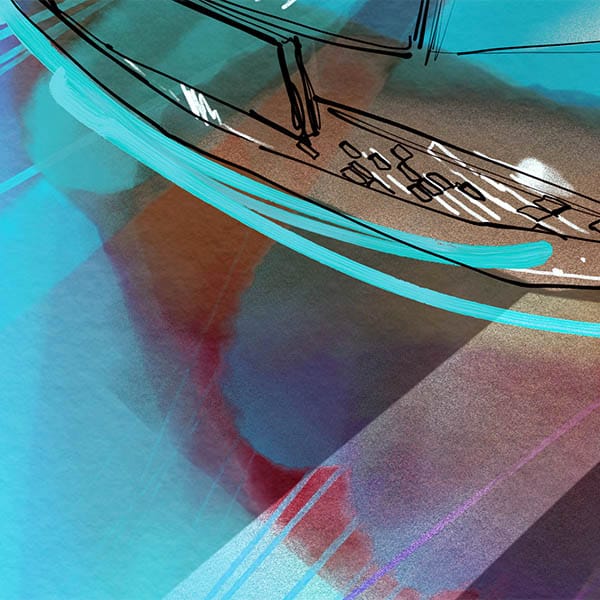 The Car Club Expo, powered by Park Up Front, allows regional car clubs the opportunity to show their vintage, exotic, and collectible vehicles alongside the prestigious Collector's Concours. Through not officially judged, the "Peoples' Choice Award" is given to the Car Club entrant with the highest number of attendee votes.
ENTRY DEADLINE HAS PASSED